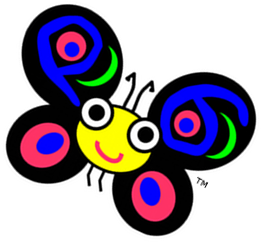 A citation index is calculated for each module in the Perl6 Ecosystem, numbering 814 as of 2017-04-29.
239 Topline modules were cited, or 29.36% of the total.
A module simply cites another if it lists it in the "depends" list. A module recursively cites another if a cited module in turn cites another module.
This page contains the data for the top 50 modules in graphical form from the time data was collected to the present, tabulated for the top 50 modules. During processing, unexpectated situations are listed, and then the definitions and credits are provided.